| | |
| --- | --- |
| Being a member is about knowing that you`re not on your own and that you share experiences with other people. | |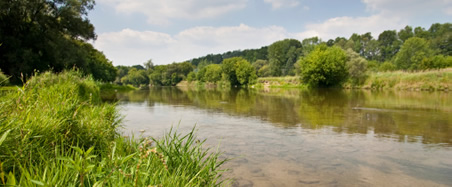 About Us
GVTA History - GVTA Board of Directors
Mission
The Grand Valley Trails Association (GVTA) is a volunteer organization committed to establishing footpaths within Ontario's Grand River Watershed in order to promote public enjoyment and protection of the natural environment and human history of this Canadian Heritage River.
Mandate
The mandate of the association is to build and maintain hiking trails in the Grand River Valley. We encourage our members to participate in trail maintenance and guided hikes. Click here for more information on trail maintenance. In addition, the GVTA promotes healthy living that includes outdoor activities such as hiking, snowshoeing, cross-country skiing, and canoeing to its members.
Strategic Plan
The 2013 - 2016 Strategic Plan was adopted at the May 2013 Annual General Meeting.
The three strategic treks, Strategic Plan, 2013-2016
Supporters
The GVTA could not achieve its mandate without the direct or indirect financial
contributions from its community supporters. We thank these organizations and businesses for their support.
For a listing of the contributors, please click here.