Volunteering with the GVTA
Do you have some free time? Consider becoming a member and volunteering.
We have positions open in the following areas:

Become apart of this dynamic team. Submit your application today!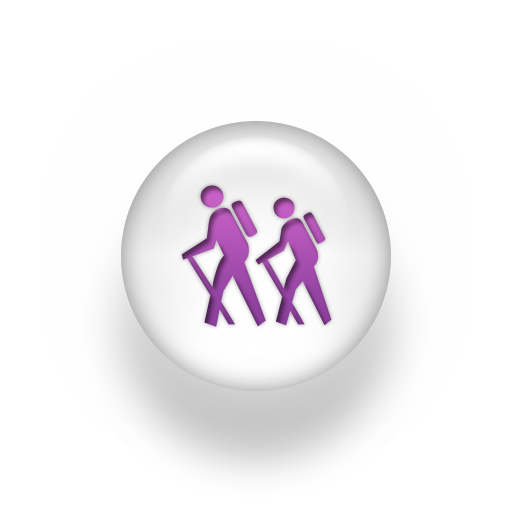 Apply Online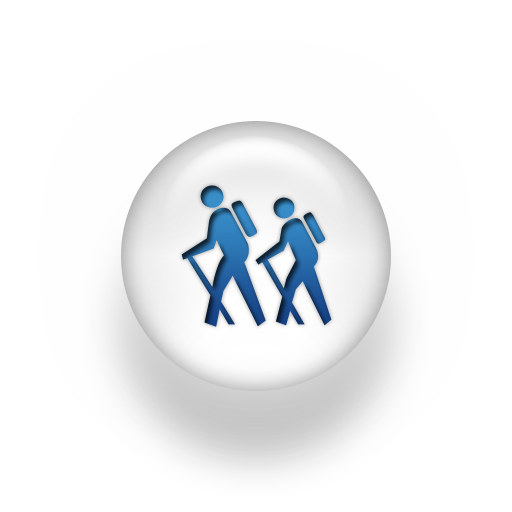 Via Mail. Download printable form here.
Mail Application to:
Volunteers Director - The Grand Valley Trails Association
P. 0. Box 40068
Waterloo, ON, Canada
N2J 4V1
Contact the Volunteers Director for more information.
Volunteer of the Year Award
The intent of this award is to recognize members whose activities, on behalf of the GVTA, go above and beyond expectations.
The award will be based on activity in the prior calendar year ending December 31st. 
The deadline for receiving nominations is April 16. Please submit nominations using this form.
Volunteer of the Year Nomination Form
The recipient of the award will be decided by a vote of the GVTA members at the Annual General Meeting (AGM). The recipient automatically becomes the GVTA nominee for the similar Hike Ontario Award given at Hike Ontario's AGM in October. All nominees will be contacted by a member of the board prior to the AGM.