Do you have some free time?
Consider becoming a member and volunteering with the GVTA!
We have positions open in the following areas:

Become apart of this dynamic team. Submit your application today!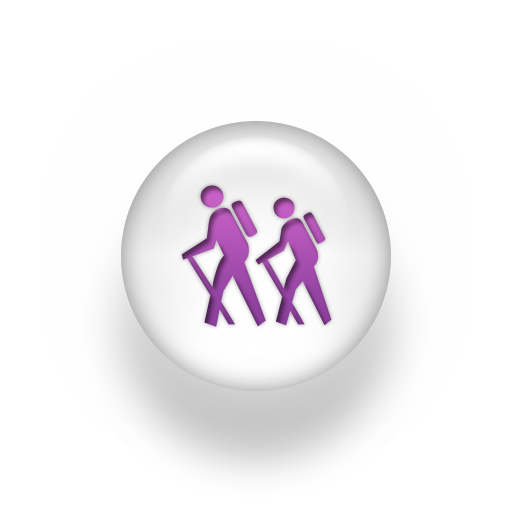 Apply Online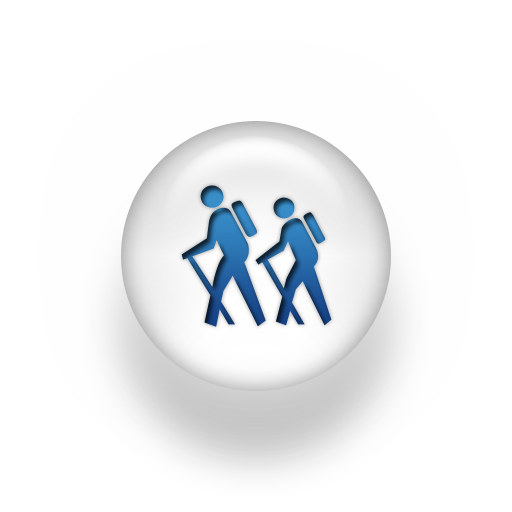 Via Mail. Download printable form here.
Mail Application to:
Volunteers Director - The Grand Valley Trails Association
P. 0. Box 40068
Waterloo, ON, Canada
N2J 4V1
Contact the Volunteers Director for more information.