History of the Grand Valley Trails Association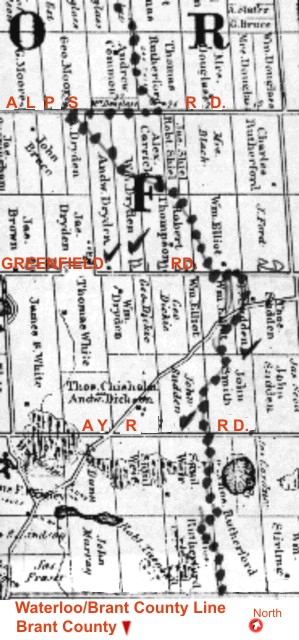 The GVTA began in January 1972 at a public meeting in Kitchener, Ontario, called by Betty Schneider of the Grand River Conservation Foundation. Betty Schneider was interested in uniting the established hiking groups in the Waterloo County area. The result of this initial meeting was the formation of a steering committee. This committee began its work by building a 48.3km trail along the Grand River from Doon to Conestogo.

The GVTA became incorporated as a charitable organization on January 23, 1973. In that year the trail was extended from Conestogo to Elora Gorge and a program of organized outings began. In 1974 enthusiastic members in Brantford formed a committee to begin building a hiking trail from Brantford to Paris while another committee worked on the Kitchener to Paris section, which was formally opened in 1975 on the first Ontario Hiking Day.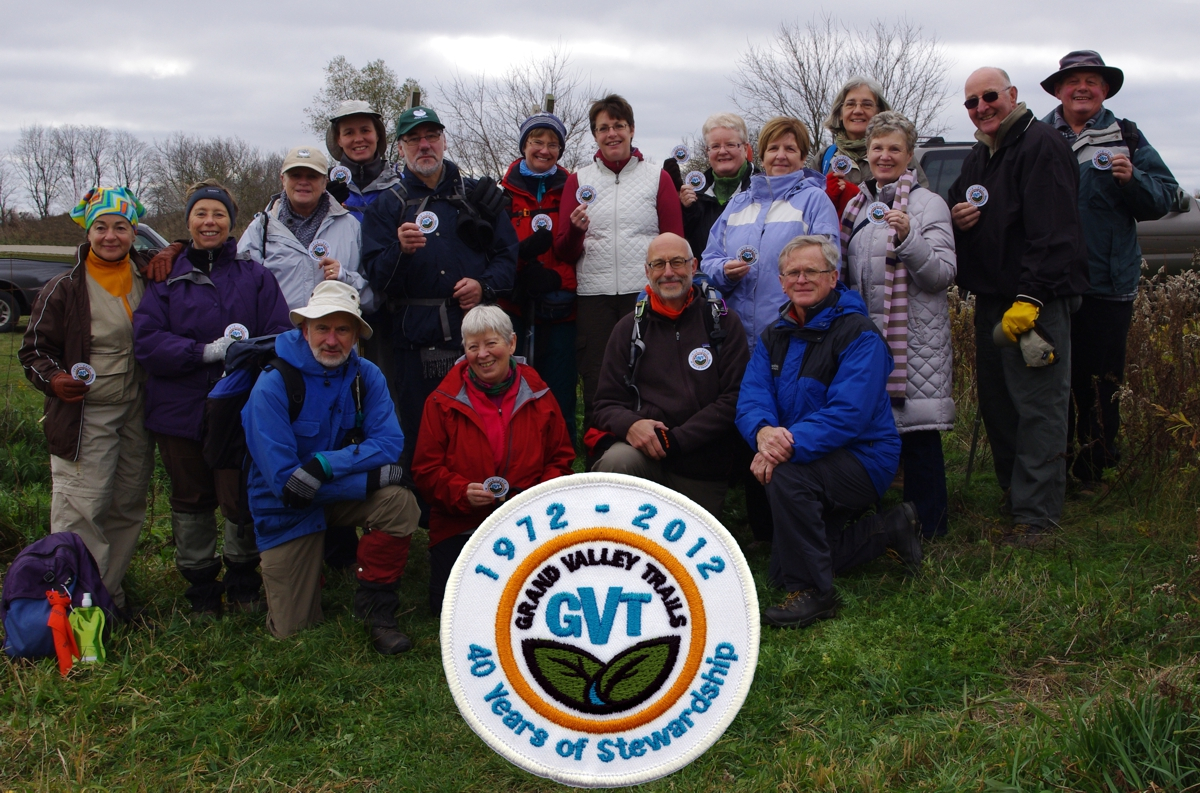 In 1987 another ambitious trail expansion took place. With assistance from a federal grant, the trail was extended south from Brantford to Lake Erie (a distance of 90 km). Also, it was extended north from Elora to Alton (a distance of 57 km). Although many of these extensions are on the road, it is hoped that with assistance from local volunteers more off-road sections can be acquired.

For a historical perspective of the Grand Valley Trail, read the Take-a-Hike series of articles written by Bill Haartman.
Bill is a longtime member of the GVTA and his contributions to the development of the Grand Valley Trail have been enormous over the years. Bill is an accomplished hike leader, trail designer, trail maintenance worker, badge and chevron designer, Board member, Trail Director of the Towpath Section (Haldimand County) and an award winning volunteer.